Experience Beauty, Simplified.
Explore and Book our Permanent Makeup Services, Below.
Microblading
Hyper Realistic 3D Hair Strokes Only
Microblading & Shading
Combination of Hair Strokes & Powder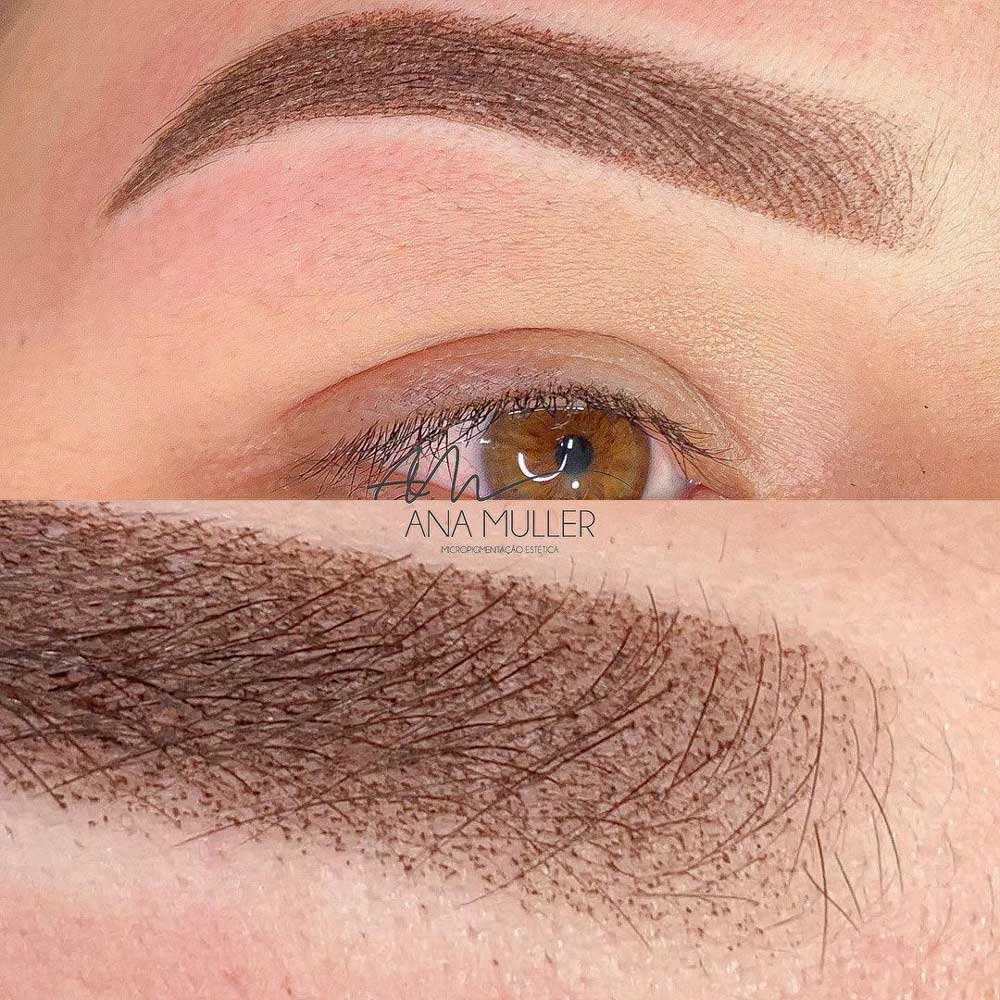 Ombrè Powder
Soft Makeup Look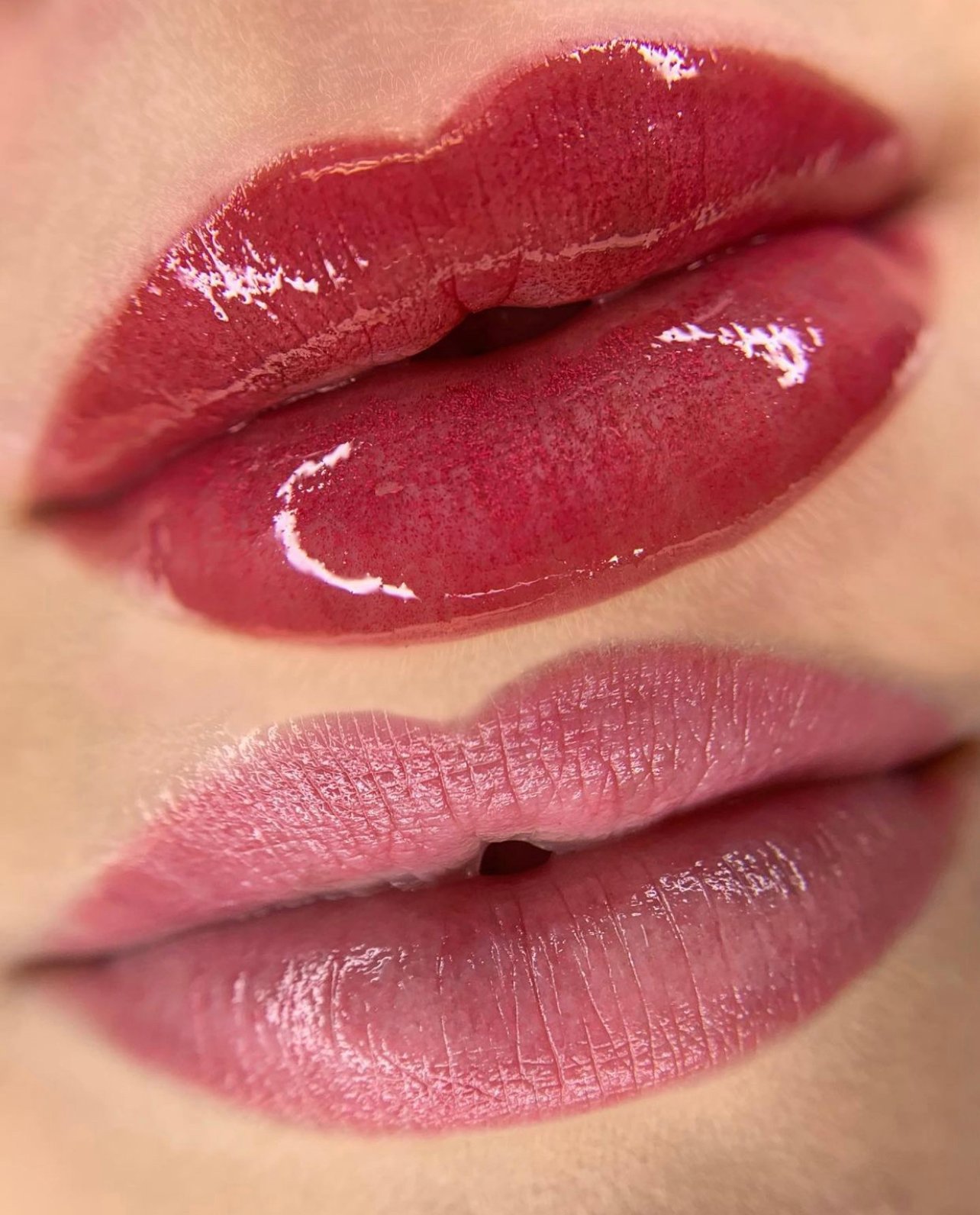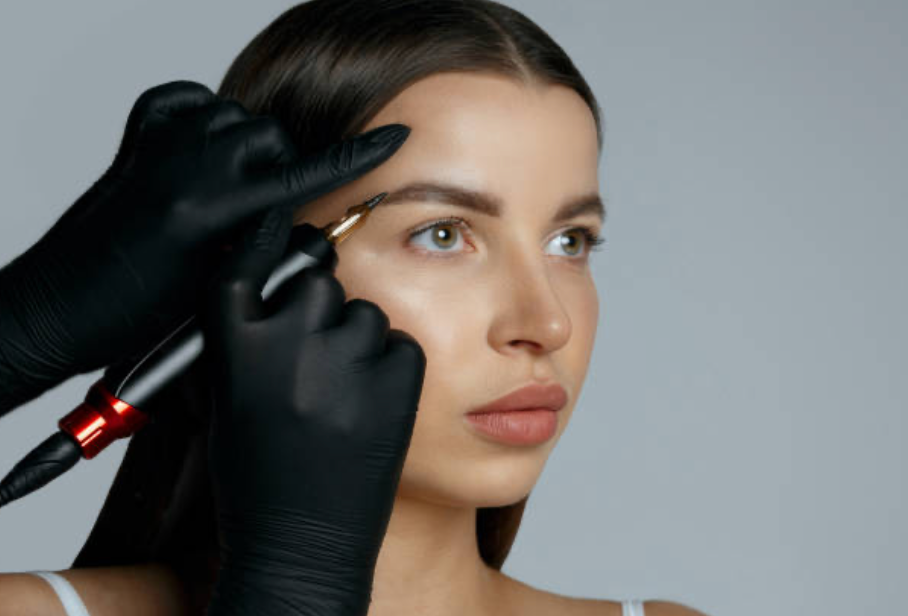 Touch Ups
Perfecting Session
---
Meet Our Artists
Adriana Hernandez – Located in North Scottsdale
---
Adriana is a licensed certified technician with advanced certification specializing in Microblading, Microshading, and Scalp MicroPigmentation. Her passion is to fill people with confidence through her artistry, serve customers with kindness and joy, and to achieve the most healthy and natural healed results in the PMU industry.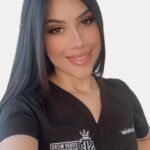 Jasmine Lara – Located in North Scottsdale
---
Jasmine Lara is a dedicated brow specialist and truly values her work. Given the proper trainings and certifications from Phi Academy to achieve your dream brows with permanent makeup, she also delivers excellent customer support. As a professional, she listens to her clients needs and best accommodates with the services Jasmine has to provide. "If you've always wanted gorgeous eyebrows now is your chance, let's connect and select the best fitting treatment for your eveyrday look."- Jasmine L.
Paulette Cebreros – Located in West Phoenix
---
Paulette is a Permanent Makeup Artist who specializes in Scalp Micropigmentation and Lip Blushing. As a perfectionist by nature, she has such precision and knack for tasteful, hints of definition and color theory that you can see it all come alive in her work.