Make an appointment with one of our SMP Experts to receive an idea of how Scalp Micropigmentation would look.
Get all your questions answered professionally.
---
---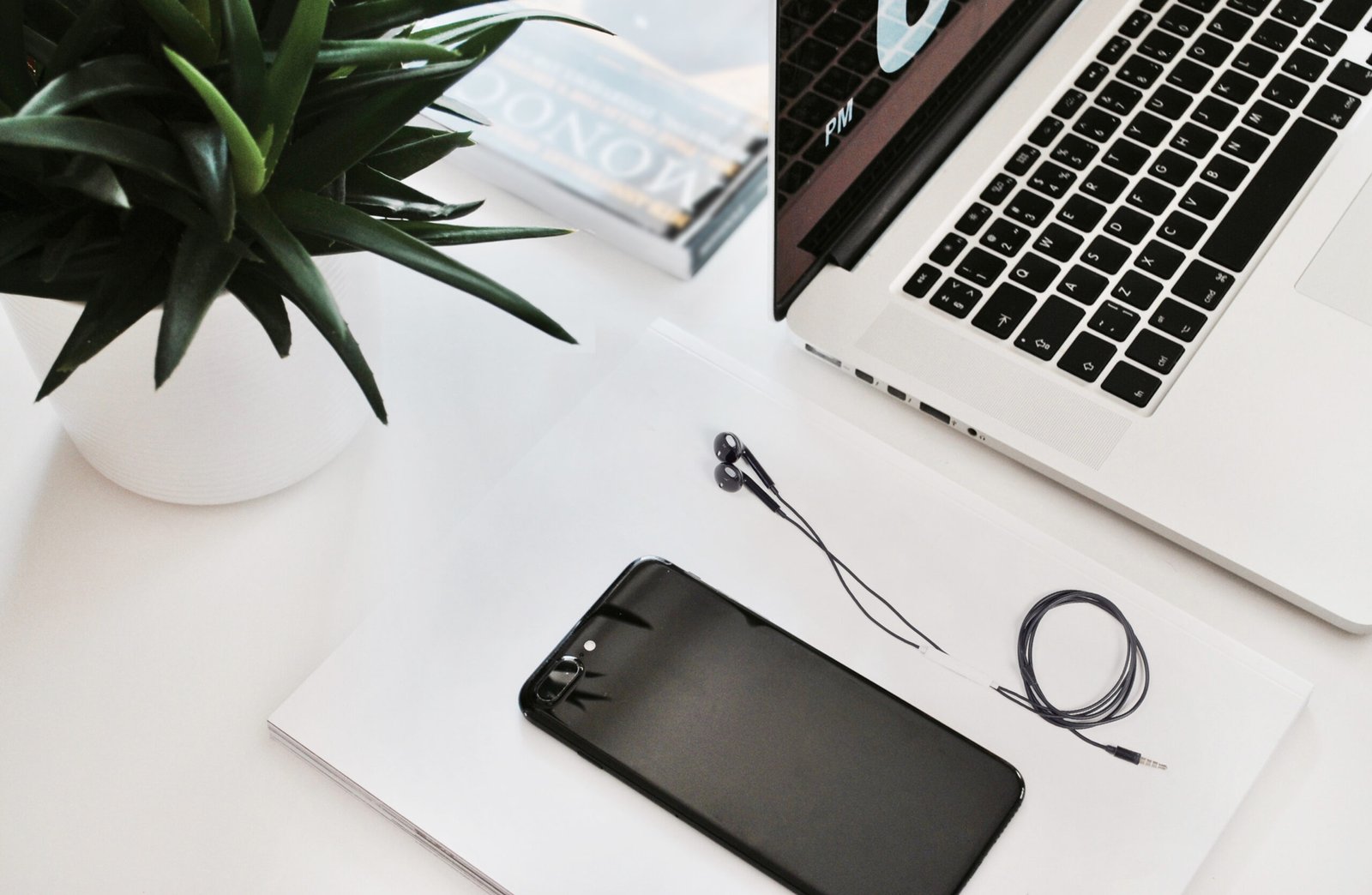 Over the Phone Consultation
Make an appointment with one of our SMP Experts over the phone.
Get all your questions answered professionally.
Steady Micro's In Person Consultation Consist of…
---
Finding out when your hair loss began..
Identifying hair follicle size to replicate..
Measuring out hairline..
Applying hair fibers to give client an idea of how it would look..
Figuring number of sessions needed..
Going over pre & after care..
Discussing pricing/payment plans..
Scheduling appointment..
---
Advantages of Scalp Micropigmentation VS. Other Options
| | SCALP MICROPIGMENTATION | HAIR TRANSPLANT | HAIR UNIT |
| --- | --- | --- | --- |
| Final Results | Perfect Look, Short Hair | Partial Density | Wig |
| Pain | Mild Pain | Yes | No |
| Cost | $5k-6k | $10k & Up | $5k Yearly Maintenance |
| Restrictions | None | Yes | Yes |
| Recovery Time | Immediate | Very Long | Dramatic |
| Side Effect | No | Yes | Yes |
Yes! By color matching the pigment to your skin tone, we are able to cover most scars with real looking hair. The results, of course, depend on the amount of scar tissue formed, age of scar, location, etc. Consultations are always free, and we encourage you to come in and speak to us about your concerns, and we will better be able to advise you on the results we expect to see after the treatment. ​ Scalp Micropigmentation is a great adjunct treatment for scars on the scalp caused by injury, medical procedures, or hair transplants. SMP can be used to camouflage these scars into your natural hairline to greatly reduce or eliminate the appearance of the scar.
Although pain management and your comfort is our ultimate goal during the treatment, most Men and Women rate the treatment between 1-3 on a pain scale of 1-10, 10 being the worst pain ever! We use the most powerful topical anesthetic possible to increase your comfort, and decrease the amount of pain involved in the procedure.
Absolutely! By placing the correct amount of pigment and "dots" per square inch and color matching the pigment to your skin tone, the results are a realistic, full head of hair. The result looks like a freshly shaved head of hair, or a buzz cut. As well, having a SMP Hair Density treatment will add fullness and density to thinning hair. ​ It is important and imperative that you attend a reputable clinic and speak to the SMP artist that will be doing your treatment in order to ensure that the SMP artist has the required knowledge and experience to get the results you are looking for.
Most SMP treatments require 3 sessions of 1-4 hours, again depending on the degree of baldness, you may need less or you may need more. Your first treatment requires the application of pigment to the scalp. The second treatment, usually 7-14 days after the first treatment, allows us to touch up any spots and to continue to add density to the scalp. Your third treatment, which is 4-6 weeks after your second treatment, this allows us to ensure that you are happy with the results and to do a final touch up and continue to add density to the scalp, if needed.
Of course! Women can experience thinning hair, baldness or bald spots, and alopecia.
The benefits of having an Scalp Micropigmentation Treatments include: The appearance of a full head of shaved hair or a fresh buzz cut Simulate realistic hair follicles and recreate your hairline Increase Self confidence Increase Self esteem Hide scars, burns, hair transplant scars, birthmarks Restore hairline for all types and levels of baldness Camouflage thinning hair or bald spots for men and women Increase hair density for men and women.
SMP can help regain your confidence and self-esteem for any type of balding, the most common being: ​ Crown Balding Receding Hairline Semi or Complete Baldness Alopecia Thinning Hair for Men and Women Bald Spots
Steady Micropigmentation provides you with a variety of artist throughout the Arizona Valley…